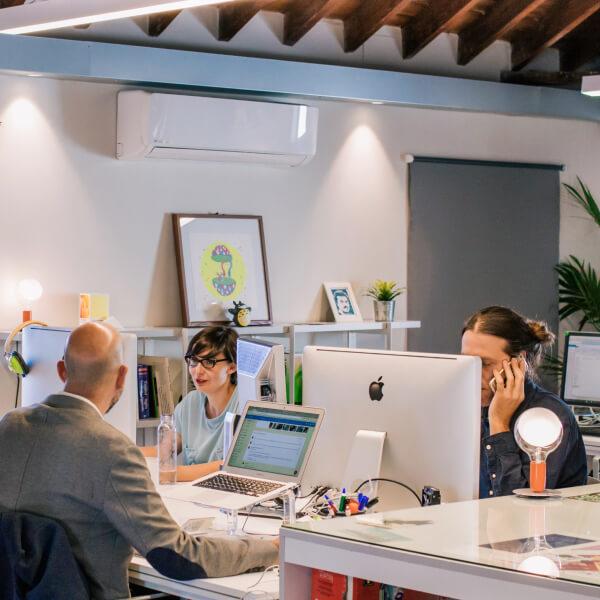 Our Story
Training people since 1986 with Intensive driving courses.
Alan our main driving instructor, also qualified as an examiner for advanced driving test, leads the team here at Ashland Driver Training School.
Started his career in driver training, whilst serving in the Royal Air Force. Providing driver training for new recruits entering the armed forces with intensive driver training courses.
Specialist training in Courier, multidrop, limousine driving, left hand drive training and chauffeur training.
We are driven by values
Our values are to teach students to drive safely , not just pass a driving test. click on the link below to read what our students say about our intensive driving courses. We are here to help you be safe on the road, and in doing so, you will pass a driving test.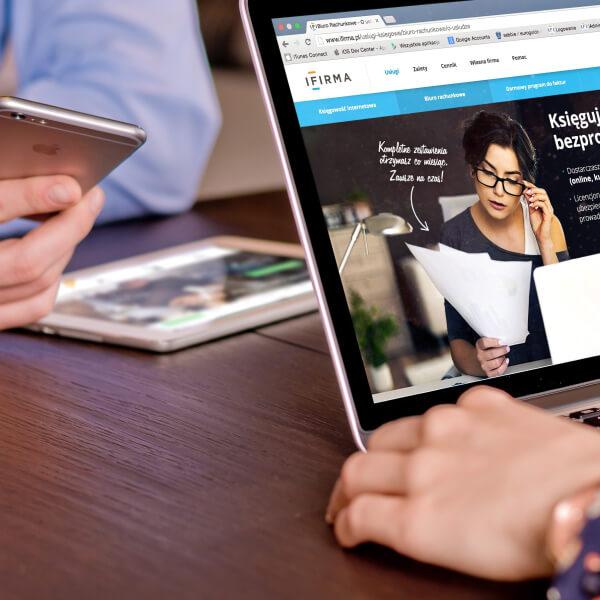 Super Efficient
Fast track training techniques, one or two weeks training courses

Deeply Committed
Dual control, fully insured training vehicles, committed to keeping you safe whilst training.

Highly Skilled
Automatic and manual training vehicles using hybrid technology